Women enjoy chatting it up with other women. Restaurants and bars are oftentimes chosen locations for great conversations, but when you have a yearning for Christ in your heart, such placed leave a void within the heart. Luckily, tea parties enable women to come together to chat the day away, all the while sharing in the love of our Lord. Via a Christian womens ministry, tea parties provide the perfect opportunity to socialize, connect with others, have a good time, and become closer to our Almighty Savior.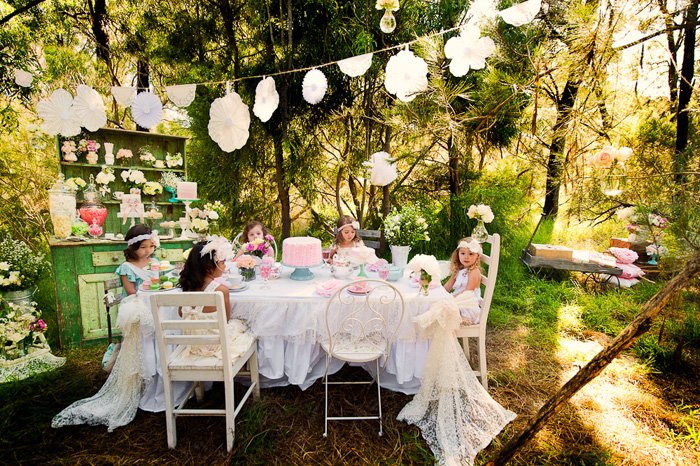 The Lord and Life Issues
Tea parties are centered around God, but can also tackle other topics of interest to women. When Biblical touches and the Lord are added to the mix, only great things can happen. Oftentimes ministries reach out to ladies involved in abusive relationships, those who have been imprisoned or are homeless, and in similarly difficult situations. However, groups can take place within any location.
Enjoy the Evening
Tea is a tasty treat that always makes it easy to get into a conversation that may sometimes be hard to discuss for some people. Add a few snacks and a few women who are ready to talk and feel comfortable and you have everything needed for an amazing evening. The groups are easy to hold, affordable, and may help change the lives of women who need the support and encouragement the most.
Tea Parties for Women
Rather than spend your time doing things that aren't very productive, why not enjoy an amazing tea party with fellow women and discuss all the things in life that are weighing on your mind? It is an event that is never going to be forgotten and something that you will love doing more often. What could be better than this?