A night out with friends or a significant other is a great time to show off and be proud of who you are. You aren't headed to work, where rules about being professional apply. You aren't headed to see your parents, who might not approve of your style or the way you show it. Now is the perfect time to break out custom designer jewelry Wayzata and show the world who you really are.
It is always fun to buy custom jewelry and add it to the jewelry box. However, as time goes on, you may look at the piece and doubt you can really pull it off. Don't think that way. That piece of jewelry spoke to you, and there is no wrong time to show that piece off to the world.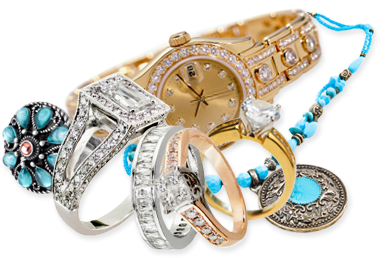 Make your outfit sparkle and your statement clear when you want to look great and feel that way too. Your piece of custom jewelry can truly make that difference for you, making a night out great because you felt great before you left the house.
If you know your loved one needs a piece that really makes a statement for them, this is the best place to find that piece of custom jewelry. You can show your love and your confidence in their style by finding that perfect piece of jewelry as a gift on a special occasion. Consider custom jewelry for graduations or promotions at work – significant events that won't happen every day.
A piece of custom jewelry is the answer to any occasion when you don't know the gift to purchase. Make a difference to the person you care about as you buy them a gift they will never forget. It is never too late to get the gift that will make the difference. Make life better with jewelry.